Cottia was founded in 2015 by Lucas Zhan, June Zhan and Riley Hughes in London, England. The following year, they returned to China and established a company in Shenzhen to create a series of retro luxury casual wear that reflects the modern British femininity.
The brand name was originated by June, who loves for "Cotta" (the modern women's tunic) and the appeal of self-awareness ("I").This playfulness idea combines those two concepts into one.The current creative director, Yepez Yip, follows the tradition of his predecessor's experimentation, interprets and expands the brand's accumulation through modern aesthetics, and leads the team to inject new and unique vision into the brand. He boldly combines street-wear and high fashion elements in a multitude of reorganizations, with iconic exaggerated pieces, asymmetrical cuts, and brand-new revolutionary DNA symbols, from the deconstruction of traditional fashion silhouettes to feature ultra-modern and neutral aesthetic prints with different emotions. Yepez blends inspirations into his ready-to-wear collections, aiming to explore the current spirit of the generations and the expression of young culture with the brand.
After a few years of development, Cottia now has more than 300 retail distributors in China, and several co-operative distributors in the United States, the United Kingdom, Australia, Spain and other parts of the world, and won the steps of Wei Qi (Stephy), Xiaotong Guan (Traey Miley) and other stars and the world's major fashion bloggers sought after.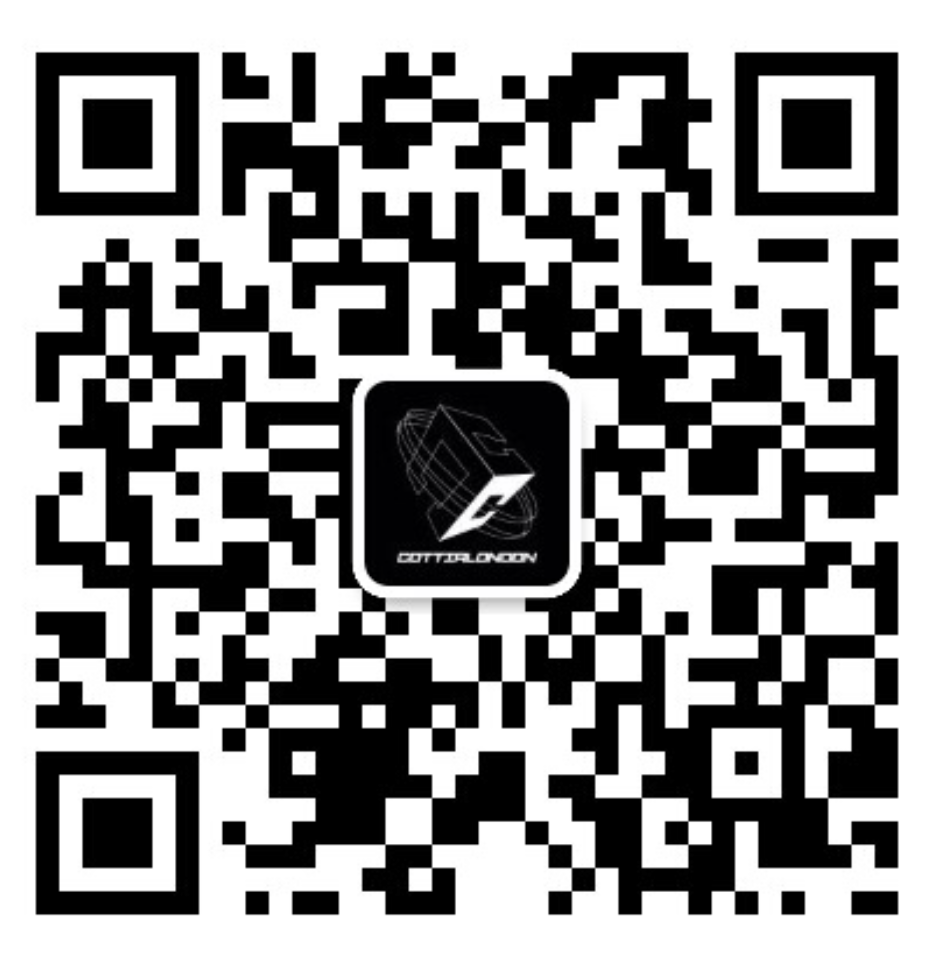 COTTIA官方微信号